Videos can be renamed directly from the Dashboard. First, open the 'Media Library' tab.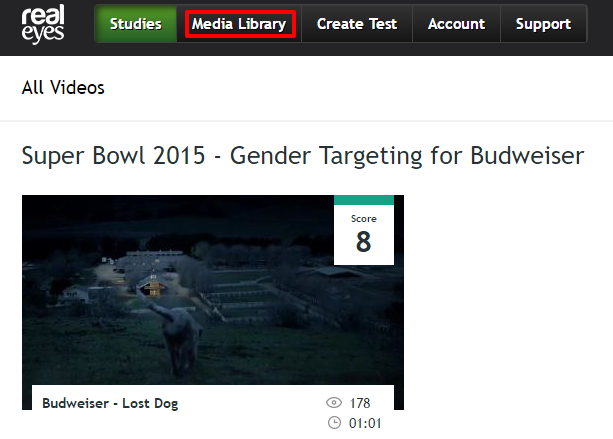 From there, click on the thumbnail of the video you would like to rename.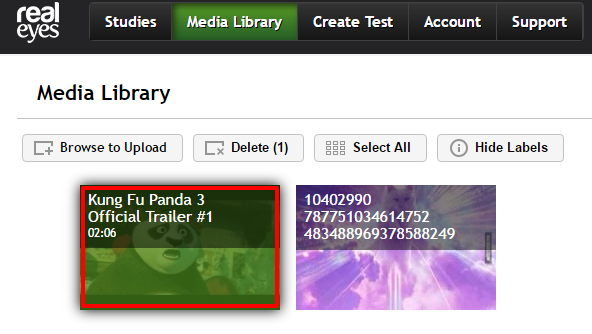 A number of editable fields will then display at the bottom of the page including 'Replace Title'. Once you have made the required edits select 'Save Changes'.